Wyjątkowe miejsce na mapie Wałbrzycha
Zapraszamy Cię do samego centrum zabytkowego kompleksu, jakim jest Centrum Nauki i Sztuki Stara Kopalnia.
Sam budynek powstał w 1872 r i służył kopalni jako kotłownia, a następnie jako ślusarnia i montownia maszyn górniczych.
Dziś w tym zabytkowym obiekcie również znajduje się montownia tyle tylko, że nie maszynowa, ale Coolturalna.
Coolturalna Montownia to industrialna przestrzeń z elementami pierwotnego wyposażenia, w którym funkcjonuje wyjątkowa restauracja.
To także przestrzeń kultury, nauki i rozrywki na dobrym poziomie.
Idealne miejsce do spędzenia wolnego czasu, zorganizowania różnego rodzaju wydarzeń, czy po prostu zwyczajnego odpoczynku przy dobrej kawie i smacznym jedzeniu.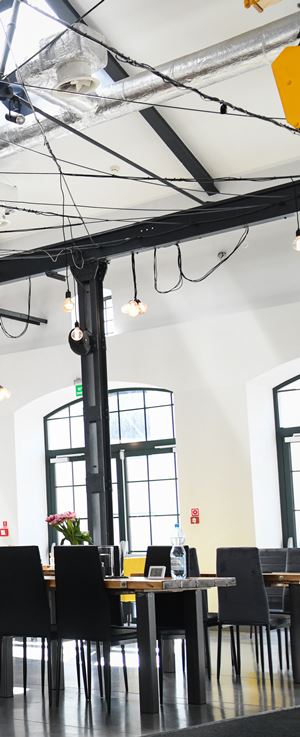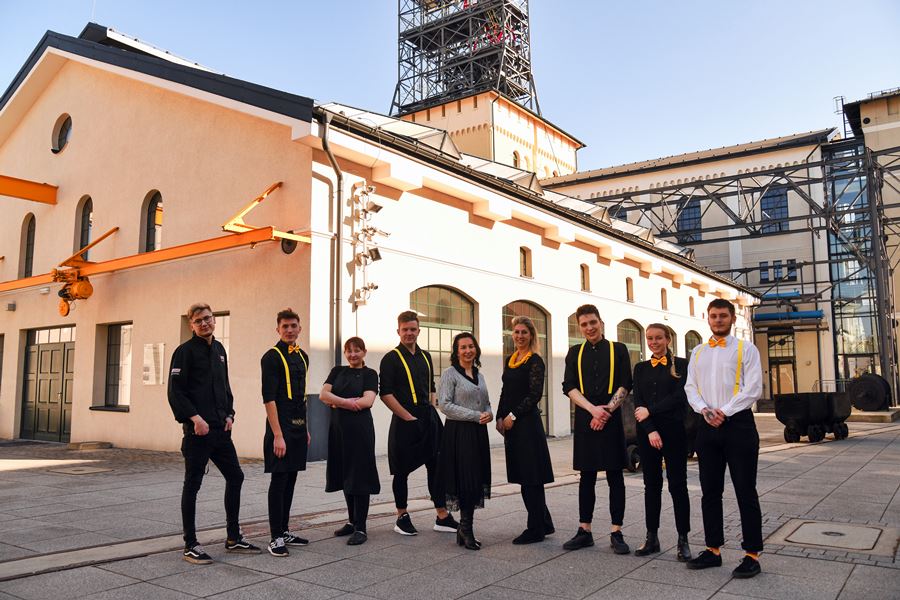 Historia
Pasja
Nowoczesność
Industrialny obiekt z
1872
roku
Funkcjonalna przestrzeń
309 m2
Bezpłatny parking na
250
samochodów
Wyjątkowe miejsce dla
200 osób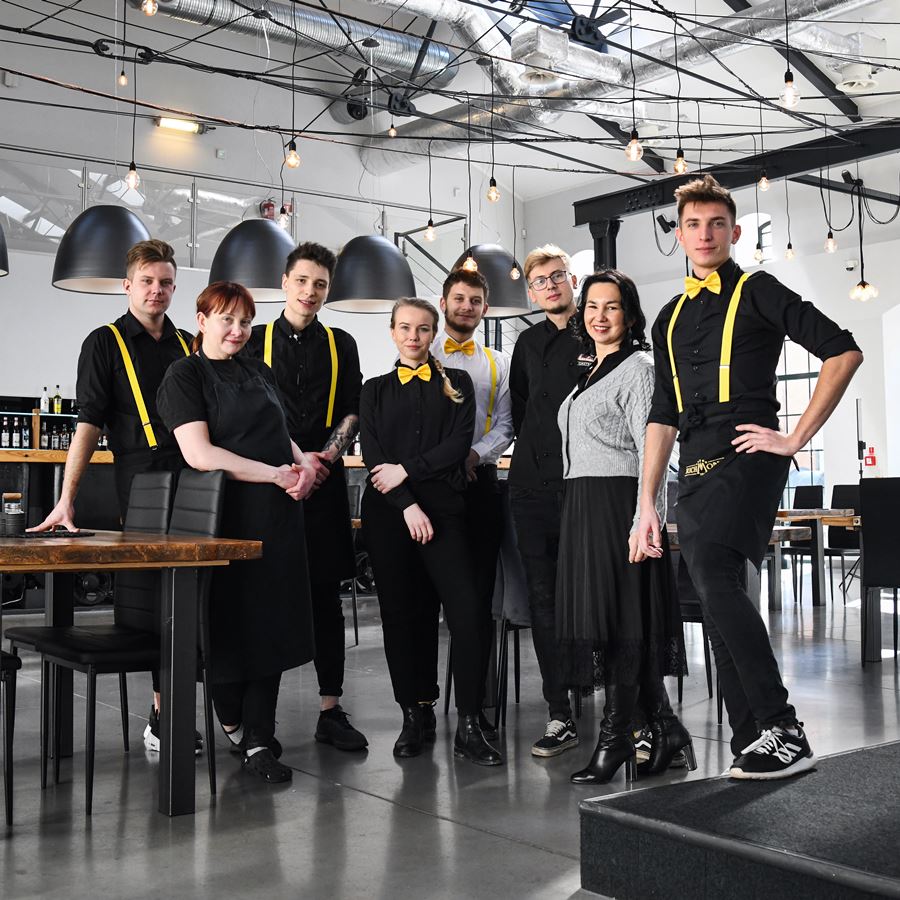 Łączymy pasję, doświadczenie i zaangażowanie.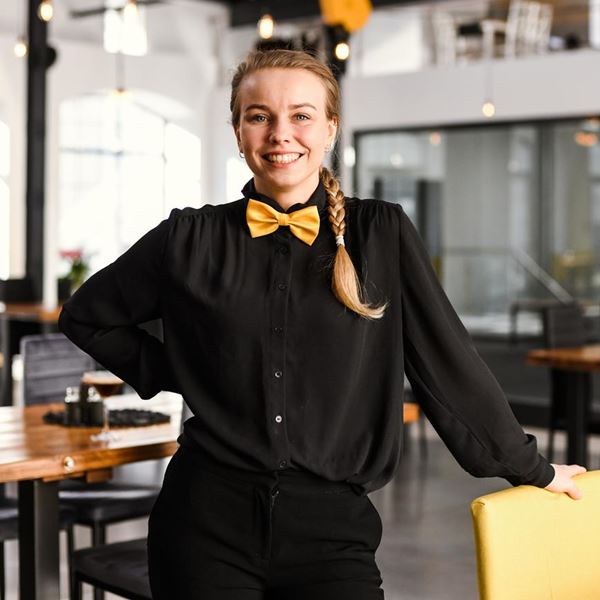 Iza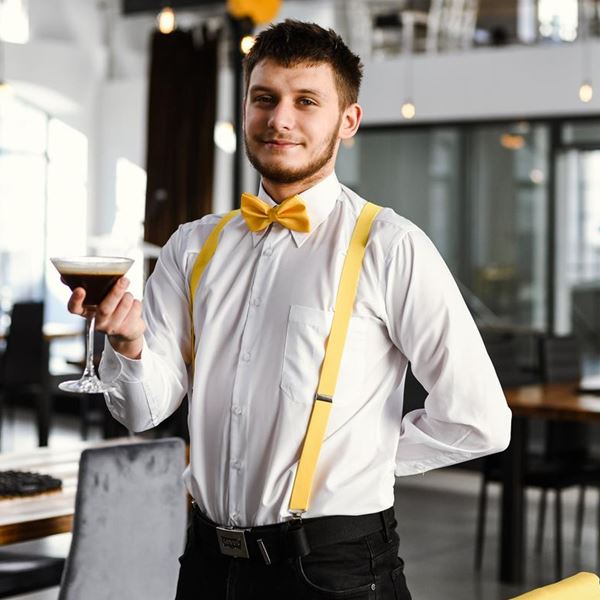 Mateusz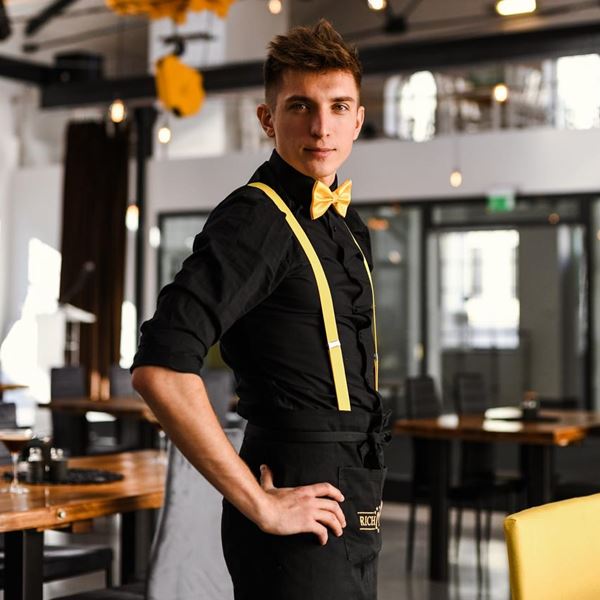 Kasjan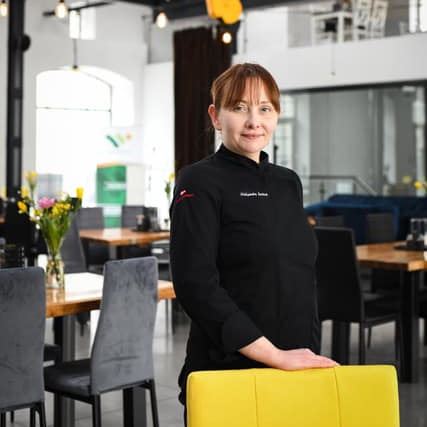 Ola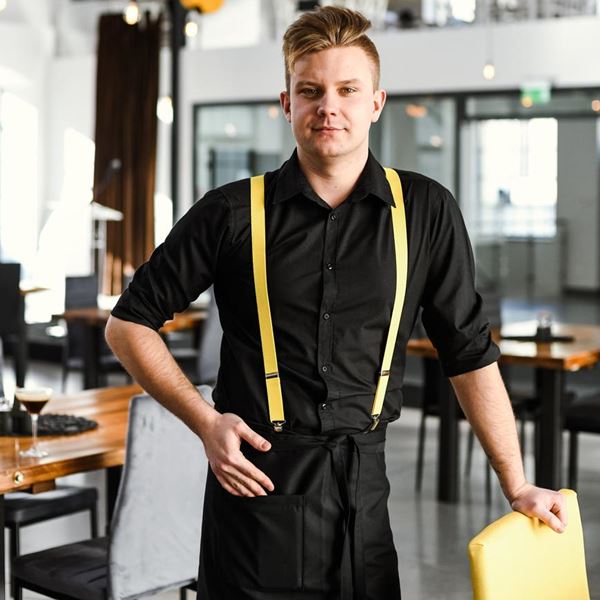 Kuba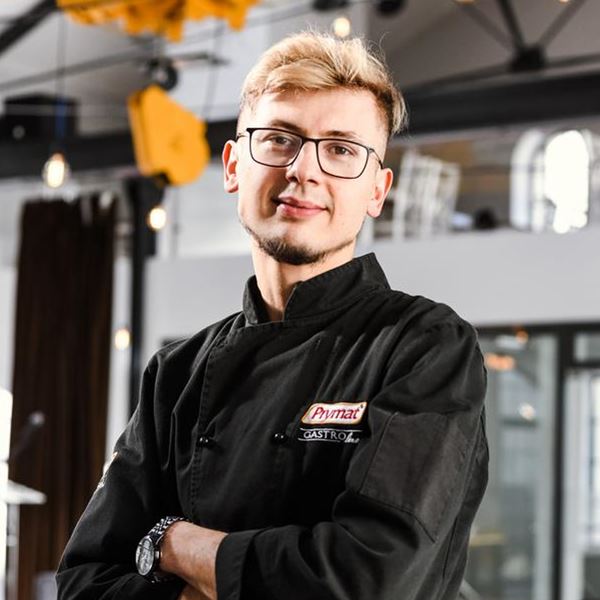 Anestis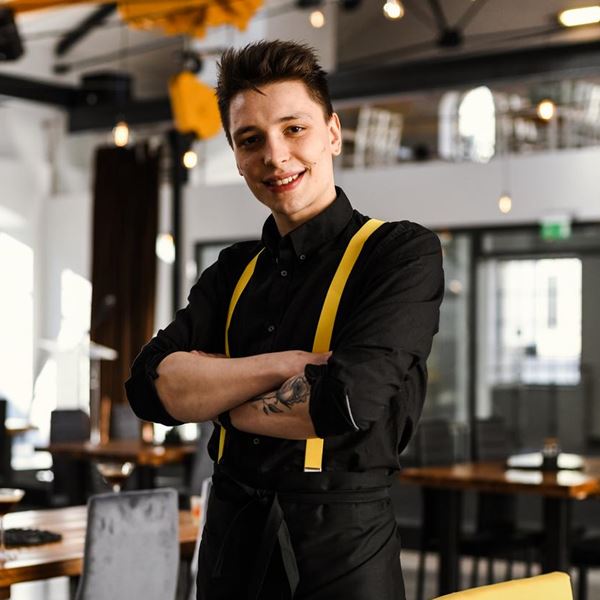 Patryk
---
Mówią o nas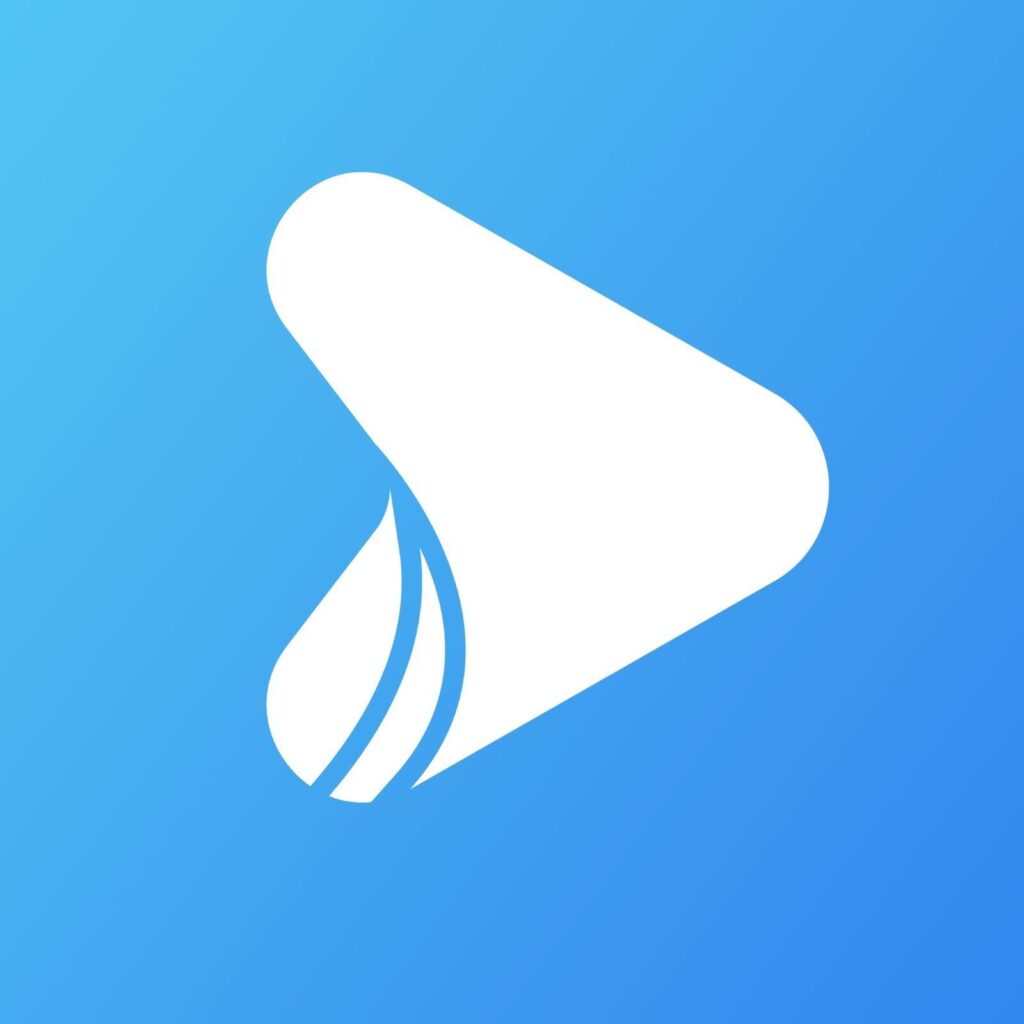 Sudeckie Fakty
11 marca 2022 rok

Radio Wrocław
22 lutego 2022 rok